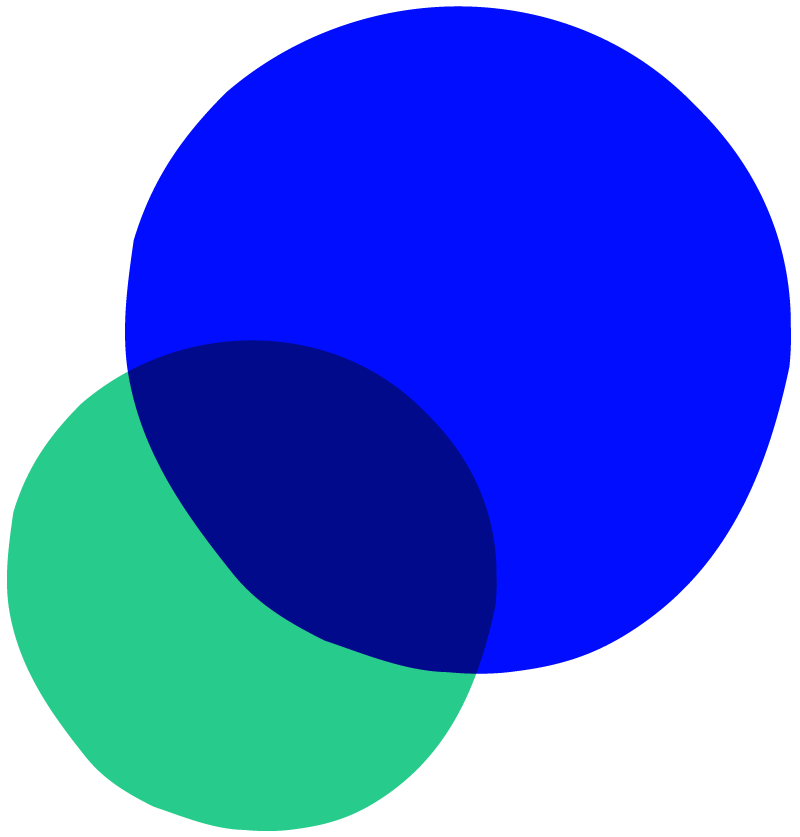 "I wanted to take the time to not only say Thank You for helping me get a better contract rate with the main carrier I'm writing with. You helped me grow my income by 30% which made a BIG difference in dollars based on my production."
"As a 10 year veteran in the mortgage protection field and since I have worked thousands of leads and several dozen lead sources, I can honestly say that this is the best lead program and these are some of the best leads I have ever seen, period. Really, these leads are fresh, exclusive and free"
"If you're looking for an innovative partner to trust your business with then look no further than NonCaptive.com, With the latest in cutting edge technology to help you market to your clients to unparalleled support for the agents needs the entire team at NonCaptive.com will be there to support you."