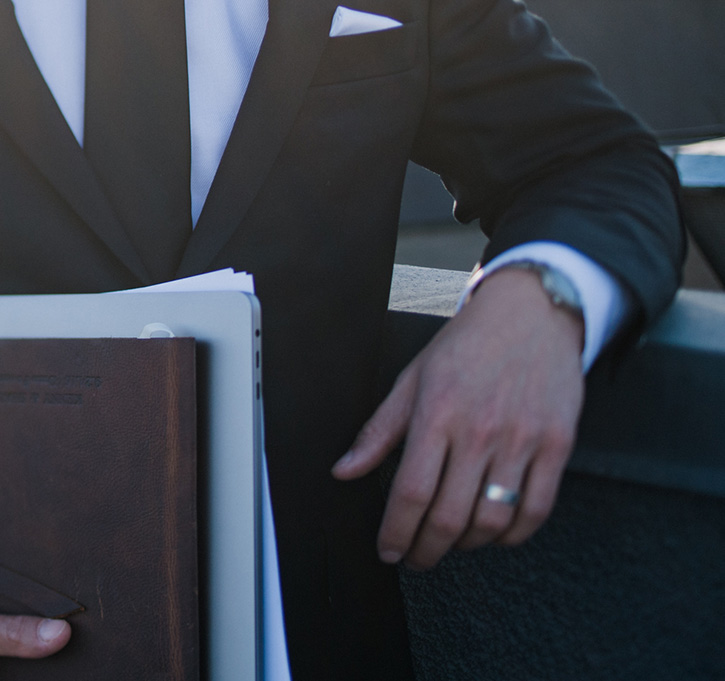 Life Insurance Agent (Licensed)
Remote/ In-office – Full time Position
Non Captive is looking for experienced licensed Life Insurance Agents, who seek to grow their income significantly while make a difference in the lives of others.
Our team is comprised of entrepreneurial, success driven individuals who have sought to be in control of their career and away from corporate ladders.
We offer a the best compensation Agents can find anywhere. High commissions, a flexible work schedule, full benefits, rewarding work-life balance, and an amazing marketing platform.
Our benefits including Medical, Dental, Vision, 401k+Match, Profit Sharing and More.
This position will be located in Austin, TX however, you'll be able to work remotly from anywhere in Texas or the United States.
Responsibilities:
Prospecting for clients as you build your practice through referral based activities
Maintaining long-term relationships with your clientele
Providing education and solutions to clients as you leverage the resources of our team of professionals while gaining knowledge in the field
Required Skills:
Strong interpersonal skills and a desire to be in a relationship driven career
Entrepreneurial spirit with a commitment to integrity
College degree, or military equivalent preferred
Sales or entrepreneurial experienced is preferred
Qualified to work in the United States for any employer
Texas Life License (Required), Life & health (Preferred)
Compensation & Benefits:
Triple digit commission level from day one.
Full benefits package including medical, dental, retirement and more.
Comprehensive rewards, trips, and recognition opportunities
We pay our Agents Social Security & Medicare FICA
Training:
Ongoing practice advancement, continuing education, and growth opportunities
Support obtaining training and licenses required for the industry (FINRA Series 6 or 7, Life, Health & Disability Insurance License, etc.)
Financial Advisor
Austin, TX
Financial Advisor
New York, NY
Financial Advisor
San Ramon, CA
Financial Advisor
Miami, FL
Competitive Salary
100% comission contract, or more based on experience and production.
Health, Dental, Vision
Affordable medical dental and vision coverage for you and your family.
401k + Matching
6% employer match for all of your pre-tax contributions.
Profit Sharing Plan
Additional retirement perk of profit sharing program to gorw your savings.
Social Security FICA
Additional 7.65% FICA paid for your future retirement income.
Tuition Reimbusment & More!
We'll help you pay for a dagree or designations and more.
Interested?! Talk with a Recruiter to Setup an Interview
Schedule a time to learn more about this role: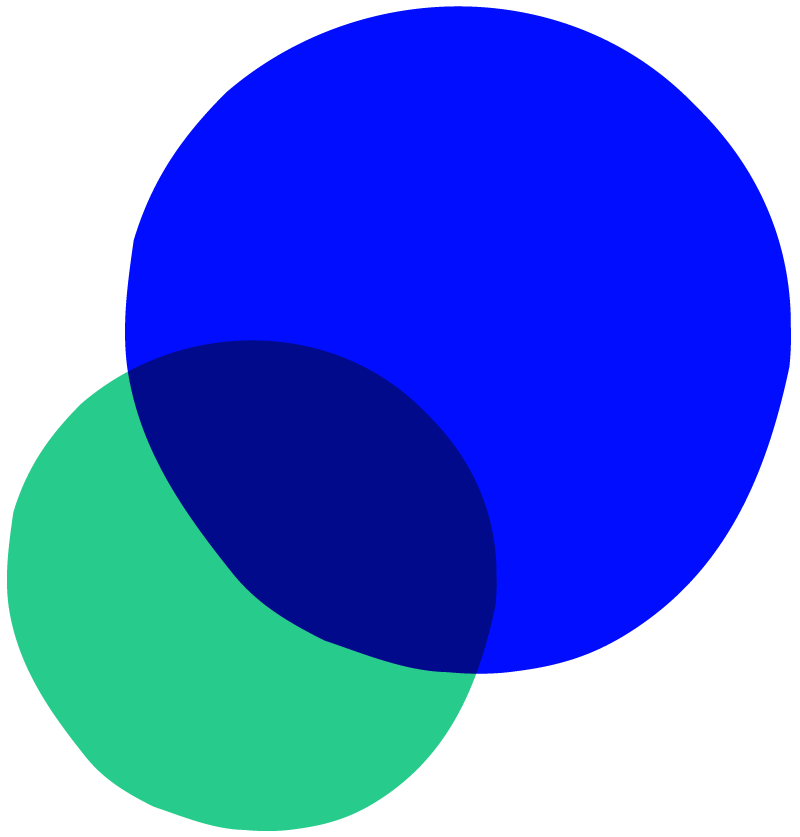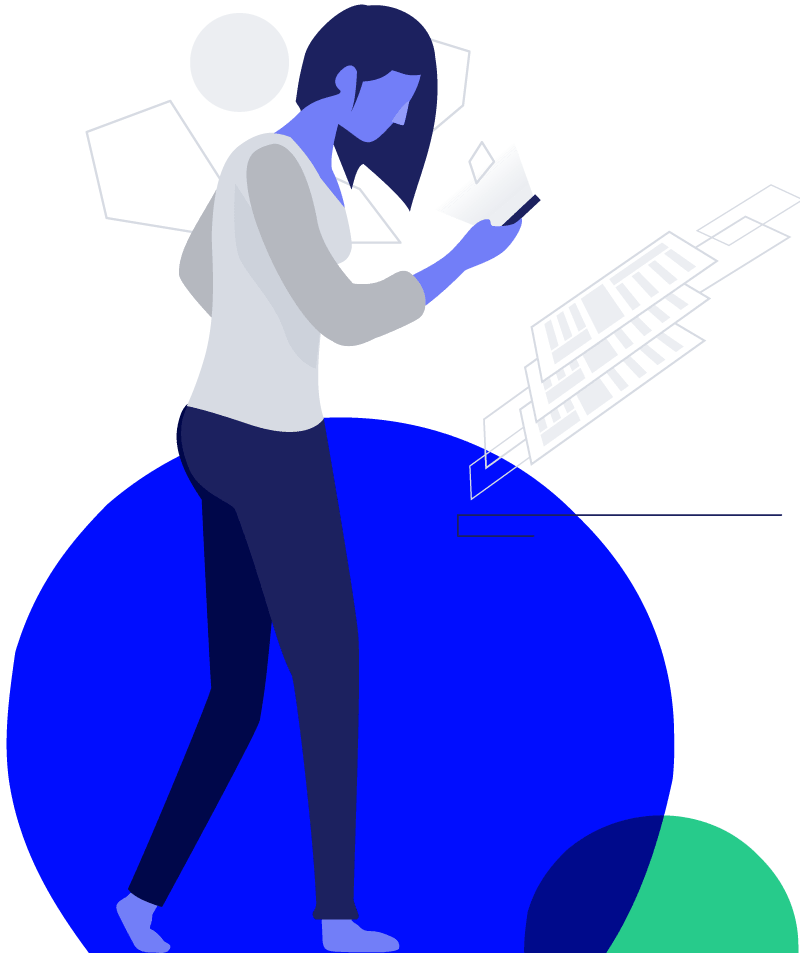 Financial Advisor (FINRA Licensed)
Disability Advisor (Licensed)